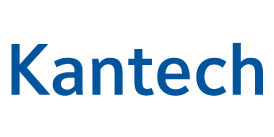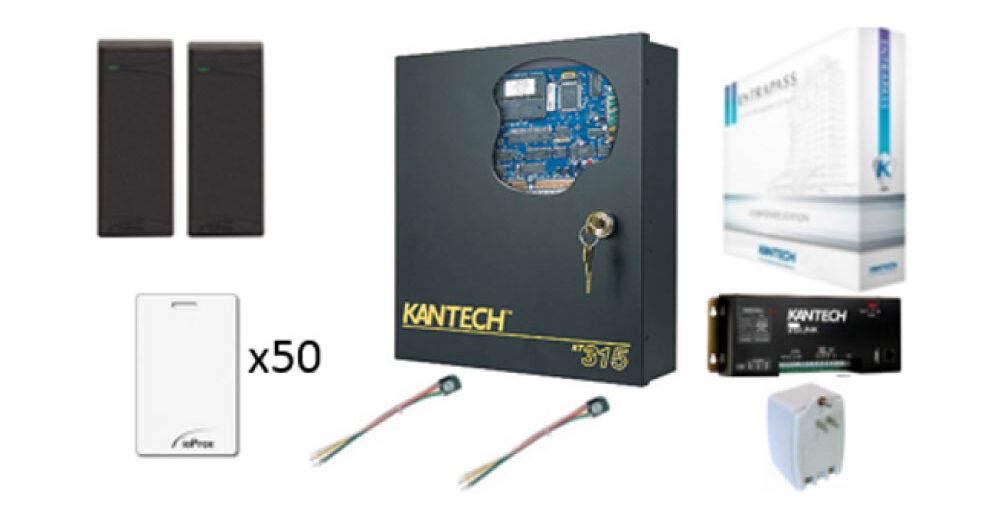 Description
Access control system that has controllers for 1, 2 and 4 doors, capable of stand-alone operation and scalable up to more than 17,000 controllers online. Its Entrapass Corporate platform is no longer just an access control to be a reliable security system integration software, which offers advanced security features such as:
Complete Security: multi-platform integration (fire, intrusion and video detection).
Mono-brand integration without costs.
Quick and efficient start-up.
Remote management from web and/or mobile applications.
Remote reception of system events and alarms.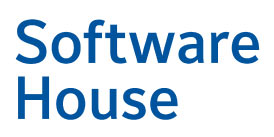 ---
Description
A great access control manager that also offers operational efficiency, situational awareness of multi-site activities, control, management, supervision of multiple product lines such as video, intrusion, fire detection, HVAC, lighting. controllers, and readers. There is ability to integrate many JCI and third party products. There are specific solutions for medium and large organizations, with a wide range of software.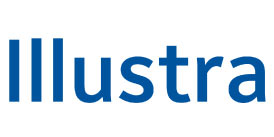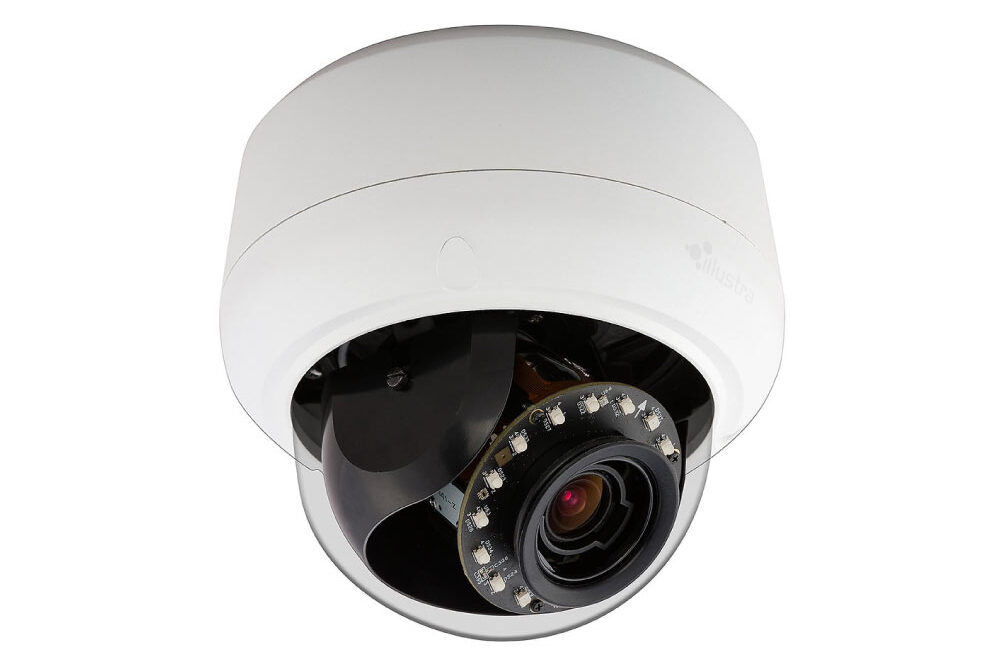 Description
Illustra offers professional video solutions in IP technology that include from edge video analytics to special cameras such as thermal imaging and the Illustra Insight models with 3-D and AI that are widely used for entrance control by facial recognition.

In compliance with high cybersecurity standards that leverage the endorsement of being ONVIF and UL certified, Illustra belongs to the list of few manufacturers endorsed by the NDAA, where 3 product categories are offered with specifications to be the best option in each type of application. There are a few models that offer high availability due to the ability to have two power sources - POE and normal power and the ability to use UCI TrickleStor technology for storage on an SD card if there are network failures.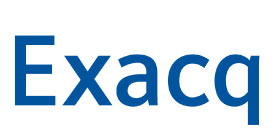 ---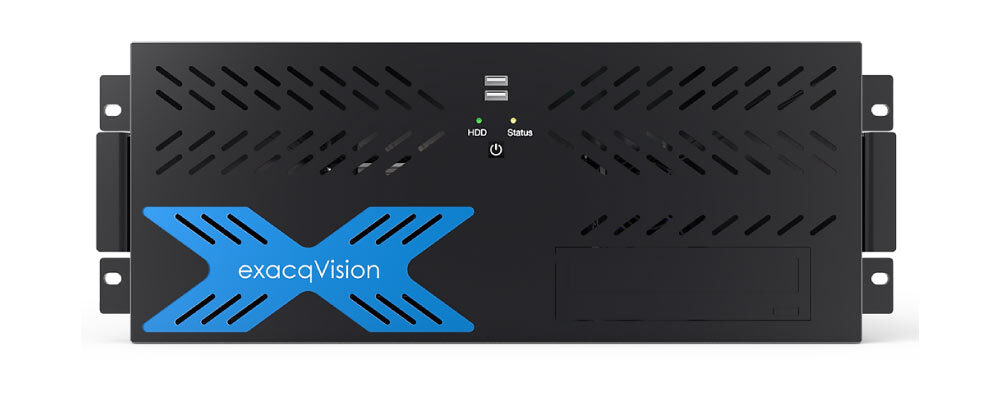 Description
Scalable video management system, with high functionality, uses an open platform concept that allows you to leverage various integrations (more than 5000 references) with the most recognized brands of video cameras on the market and other security systems such as access control . Using the recorders of the 4 different families of Exacq, you have from hybrid NVRs to recording servers with RAID 6 arrays and outstanding capacities in embedded storage or extended storage according to the requirements of each project.

Easily centralize your video operation and give it a status of trust and efficiency.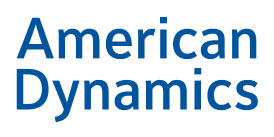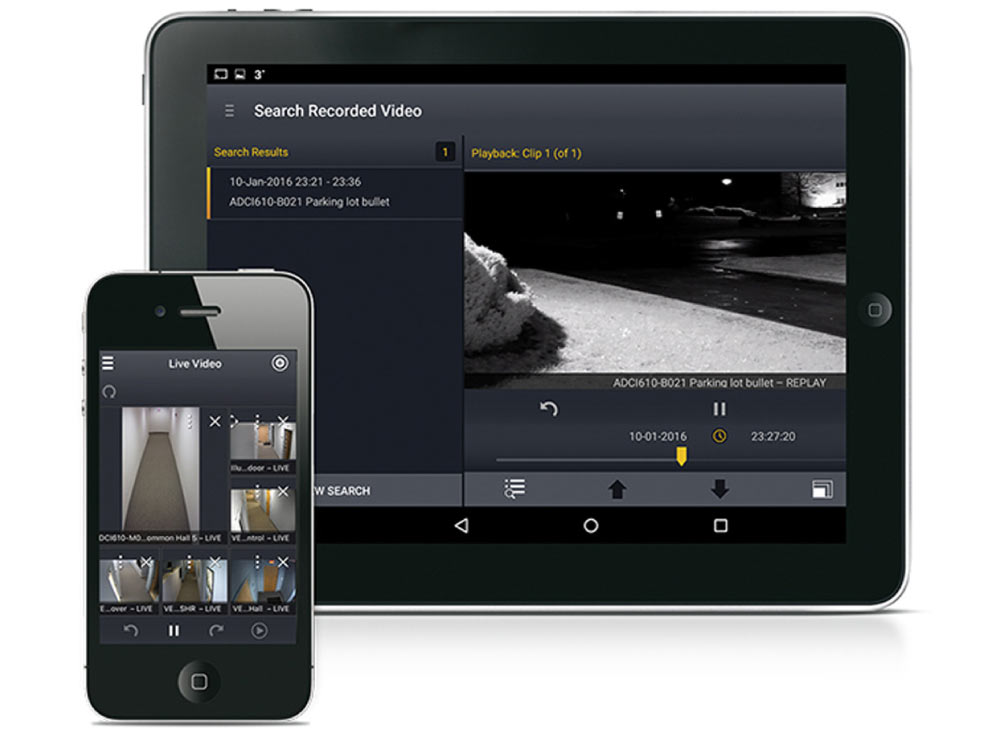 Description
Using state-of-the-art technology, the centralized video system Victor strengthens unified management with VideoEdge recorders that have embedded analytics. In addition to enhancing recording efficiency using advanced video compression called Intellizip, which becomes one of the best cost-efficient alternatives in video management platforms.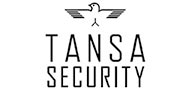 ---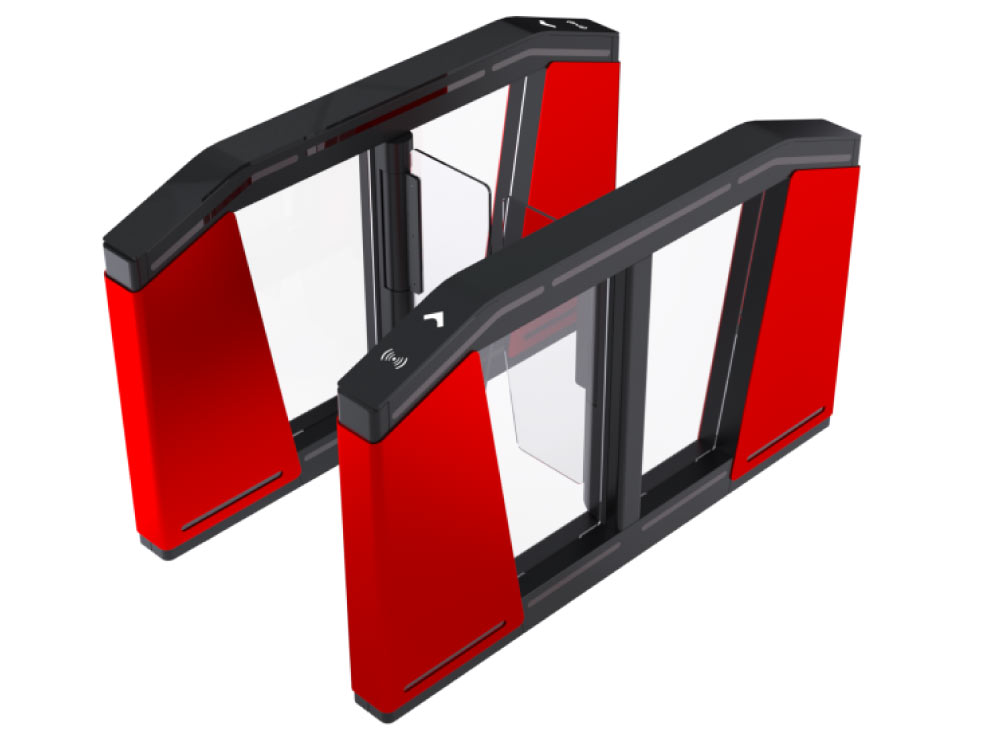 Description
Customized solutions:

Tansa is a company specialized in electromechanical equipment for the access control market, with more than 60 years of experience worldwide and continuous development in high-precision technology, meeting the highest international quality standards and supporting its customers through service. integral. It offers solutions such as turnstiles, motorized walkways, vehicle barriers and high security equipment such as bollards, road blockers, among others.