Our Company
---
Peregrine Security is a manufacturer's representative firm for electronic security equipment and solutions in Latin America, especially in video surveillance and access control.

Our team is able to support the specification and support of projects associated with access control solutions, video surveillance and electromechanical equipment for access control and video analytics.

The firm specializes in the following brands: American Dynamics, Software House, Kantech, and exacqVision from Tyco Security Products, and ingress protection solutions with Tansa.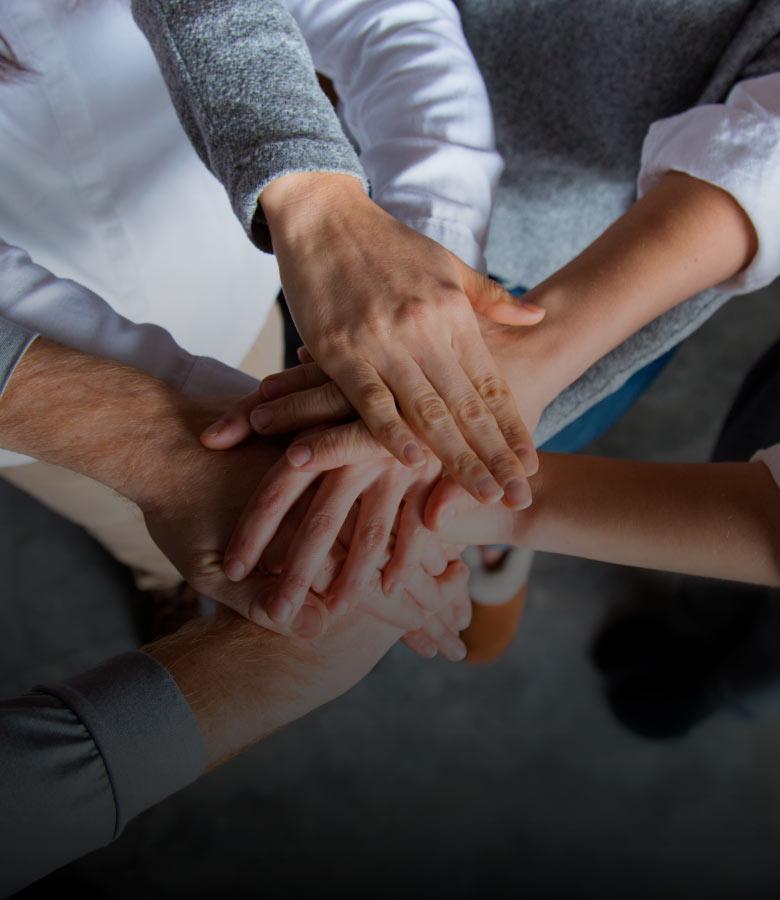 ---
Our Focus:
---
We recruit and develop channels, providing pre-sales assistance for sales to customers in many market segments.
---
Don has 35 years of experience in international marketing and sales of high technology products, including ten years running a large physical security business.

In 2001, Don joined Sensormatic as Vice President and General Manager of Latin America. When Tyco International purchased Sensormatic in 2001, Don became vice president of sales for the video and access lines.


In 2003, he became vice president and general manager of Video Surveillance and Access Control, with global responsibilities for sales, marketing, product management, and product development.

In August 2009, Don founded Peregrine Security, Inc. to represent manufacturers of video surveillance and access control products in Latin America.